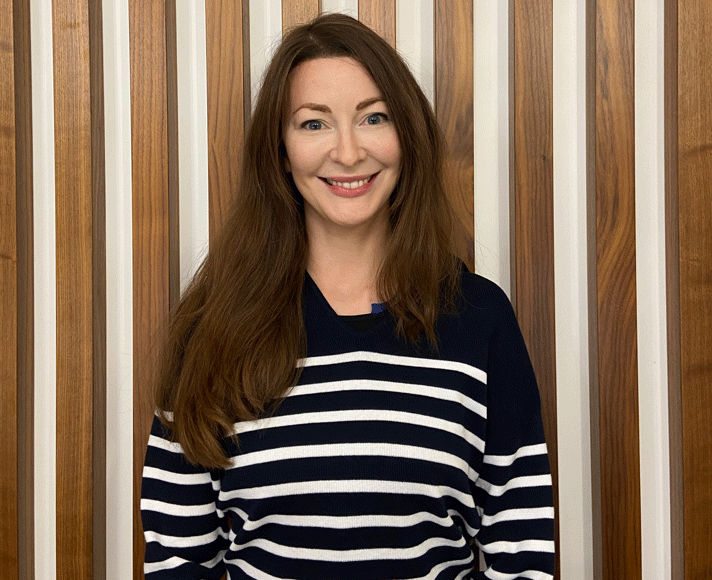 Bsc (hons) in Chiropractic – Registered Chiropractor
Jennifer studied at the Welsh Institute of Chiropractic and qualified with a B.Sc (Hons.) in chiropractic.
She practices using the diversified chiropractic techniques combined with soft tissue work to help treat a wide range of spinal and extremity problems and is passionate about helping her patients not only free themselves from pain, but also addressing the underlying body imbalances in order to live a healthy life and minimize the likelihood of recurrence.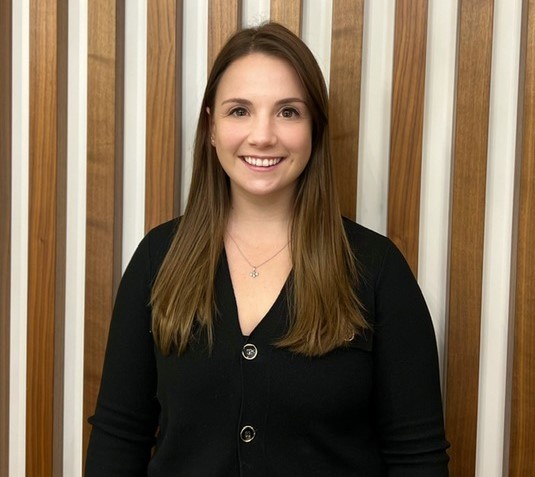 Mchiro – Registered Chiropractor
Nicole graduated from the AECC University College with afirst-class Master of Chiropractic (MChiro) degree. Having always had an interest in human anatomy and function, studying Chiropractic was a natural progression to pursue these interests.
Growing up in South Africa, she values an active, healthy lifestyle and competed in lifesaving to a national level. In addition, she is a qualified swimming teacher with a passion to get young people active and involved in sport. In her spare time, she enjoys swimming, running, and spending time outdoors.
Nicole enjoys treating patients of all ages and abilities and will utilise a range of techniques during her treatments which include spinal and extremity joint manipulation, soft tissue work, kinesiotaping and dry needling.
Fully recovering from a significant injury, she appreciates the important role conservative Chiropractic care had on her own personal rehabilitation and can empathise with people in similar situations. She is motivated to empower and educate individuals to achieve their own personal optimum levels of health and wellbeing.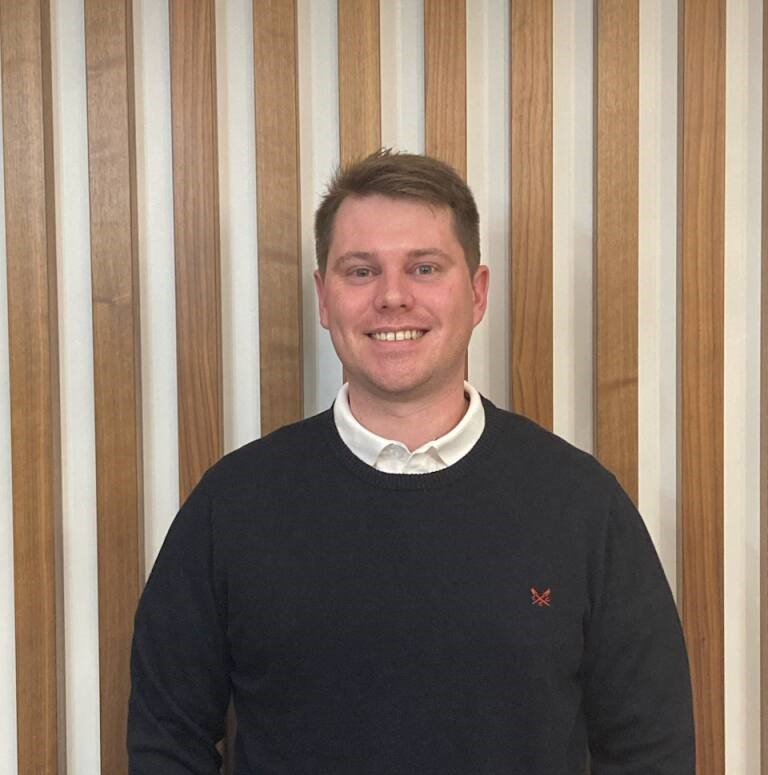 Mchiro – Registered Chiropractor
Murray obtained his Master's degree in Chiropractic from the Durban University of Technology in South Africa. During his time in Durban, Murray was privileged enough to work with athletes at premier sporting events such as the comrades marathon and Ballito pro (surfing), amongst many others.  Murray also provided Chiropractic treatment, strapping and medical support for a local premier division rugby club. 
After qualifying, Murray went on to practice in his hometown of East London in the Eastern Cape in South Africa before moving to the UK where he practiced in Berkshire.
In his spare time Murray enjoys running, rowing and watching football and rugby.
Murray has a passion for sports and family Chiropractic and is registered with the General Chiropractic Council and British Chiropractic Association.
Our Mission is to Provide a Professional & Honest Approach to Health Care
We are dedicated to providing honest and professional care to help our patients not only alleviate their pain but to give them the knowledge and skills to help themselves long term.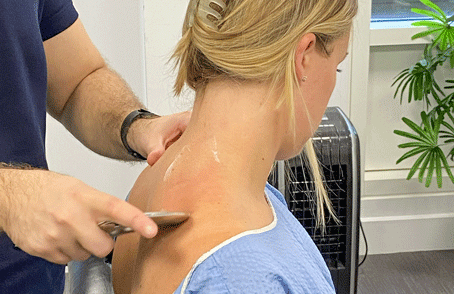 We are proud members of the following associations: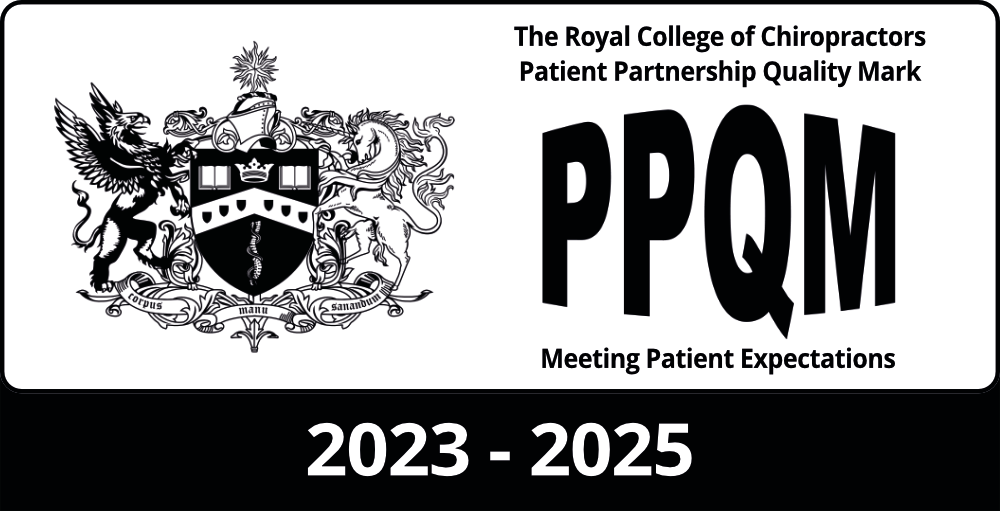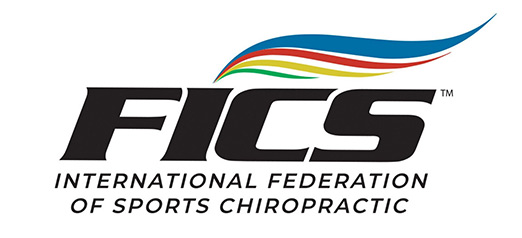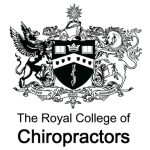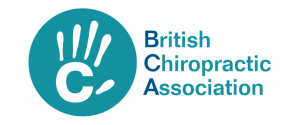 We are always on the lookout for people to join us.
If you think you would be a great addition to our clinic, get in touch!